Monthly Archives:
December 2011
Since it's winter and this is about as close to snow as Cedar Key gets (it was a balmy 78° here today.…)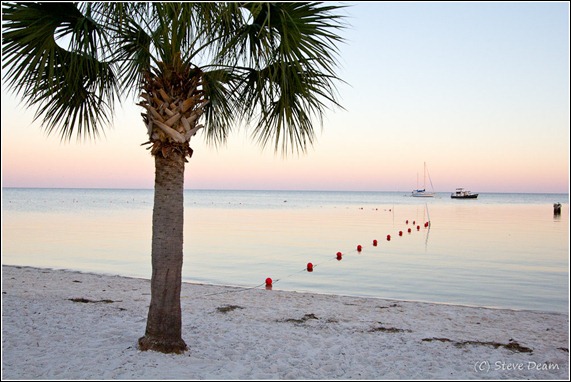 I thought I would drop in a couple wintery shots from latitudes a little further north.
To all of you Snowbirds in Cedar Key… don't you miss that special sensation of snow so cold that it crunches under your feet??  (I can just feel the collective NO! answer)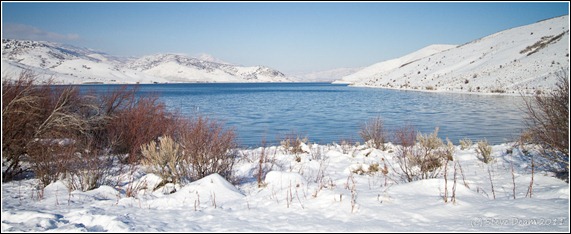 Brrrrrr, these make me cold just looking at them!    I remember how bitter cold it was when I took them…
The above shots were taken around Deer Creek Reservoir in the Wasatch Mountains of Utah.   (They are the first non-Cedar Key photos ever posted on this blog.)
This map shows the location of the snow shots…
Undoubtedly many snowbirds have already arrived at their favorite Cedar Key spot, but I'm sure many more will be joining the folks in balmy Cedar Key soon!
Being an Island (or key), Cedar Key is surrounded by shallow gulf water on the south side and very shallow bayou waters on the north side.
This is a long distance shot taken off the balcony of Nature's Landing Condominiums with a telephoto lens.