If you have visited Cedar Key you have undoubtedly seen the old, battered Thomas Guest House sitting in the Gulf of Mexico…     Despite its tattered condition, the rickety structure is the most photographed and recognized landmark in Cedar Key.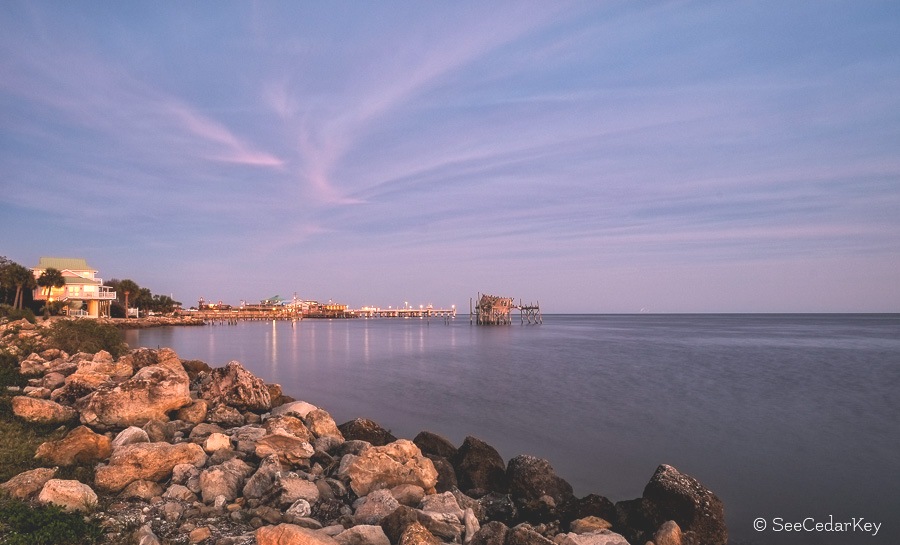 I captured this image in February of this year.  After processing it on my computer I was so enamored with it, I had it printed on metal.   Printed on that medium, it made a stunning piece of art.
Since then I have posted this image on several photo sites and it has received very good reviews.  On one prestigious site, which includes amazing images from all over the world, this image rose to their highest ranking category within a couple hours of posting it.   Whether in person or in an image, the lonely old building that still manages to stand after so many years of raging storms seems to grab people.
I keep thinking that this image needs a poem to go along with it.   So here's my offer:  If anyone out there has already written, or would like to take a stab at writing a poem that captures the essence of the old cottage and this image, please let me know.    If I think your poem fits the image well enough I will place your poem on the image and make it into an inspirational piece.
If I choose your poem, I will have a 20″ x 30″ print on the media of your choice made for you (a $350.00+ value).   You will retain all rights to the poem and I will retain all rights to the image.  We will jointly share equal rights to the inspirational piece.   Any poems submitted, but not chosen will remain the sole property of the submitter.   (Please do not submit any poems that you are not the original author of.)
If you would like to submit a poem, please contact me at: cedarkey@live.com.   My wife (a poet herself) and I reserve the right to make the final decision on the poem.  If I happen to receive more than one poem which we believe really fit the image, I will considering making more than one version of it.
This solicitation will remain open until July 22, 2013.
The storms of 2012 and 2013 have taken their toll on the Thomas Guest House.  Here are a few more shots of the old structure to help give you inspiration…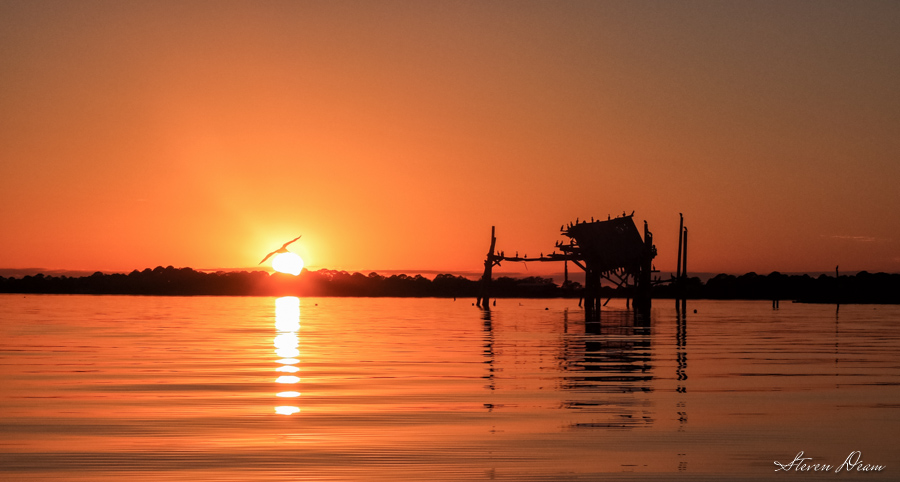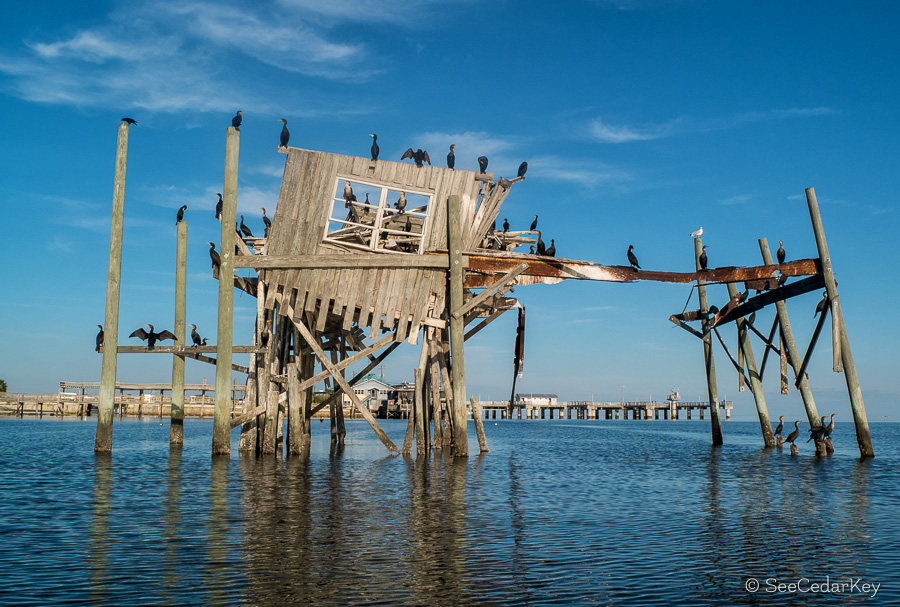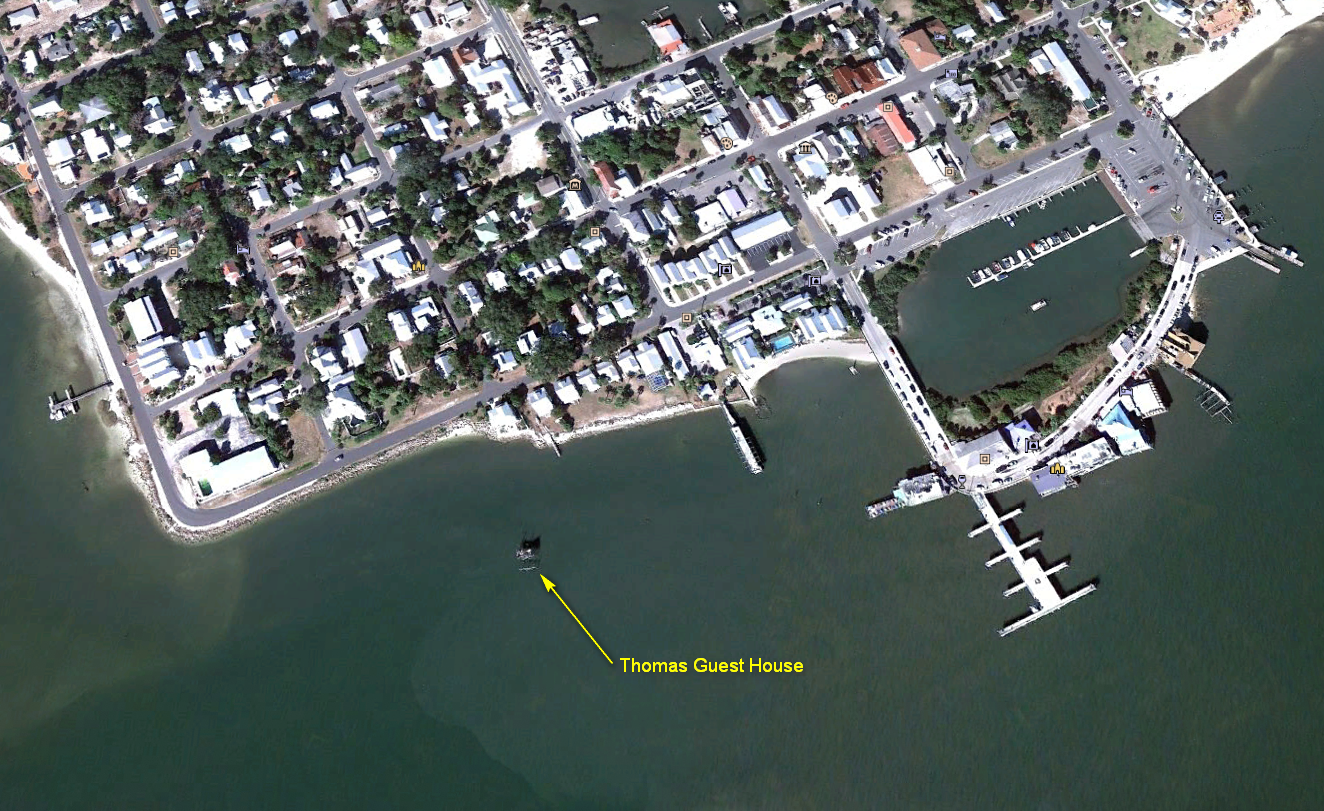 Although I have referred to this as a "contest", please keep in mind it's not about finding the "best" poem.  As with all forms of art that's very subjective and there is no "best".   It's about choosing a poem that we feel matches the mood and feel of this particular image.  So far all of the submissions that we have received have been excellent.
UPDATE: June 29 – I received a request from Cedar Key News this morning that they would like to include the contest on their site.   To give their readers a chance to submit a poem I am extending the deadline for 3 weeks until July 22.   So far I have received 5 excellent submissions with at least one more person indicating they plan to submit a poem.
UPDATE: June 25 – I received another excellent submission this morning.   I am really impressed with the quality of the submissions!   It's going to be very difficult to choose…
UPDATE: June 24 – I put out the word to the Cedar Key Chamber of Commerce and within a few hours I received two more very nice submissions…
UPDATE: June 22 – I received another very nice submission today…
UPDATE: June 10 – I received a submission that I really like this morning.   It came from an author of a very good Cedar Key book.   (I don't want to reveal the name yet…)