Even though I have taken several cruises with Tidewater Tours in Cedar Key, this evening was the first time for their Sunset Cruise.   It was an absolutely perfect evening for the ride.
After leaving the marina, Captain Jane took us around the pier for a site of Dock Street from the water.  From there we cruised past Atsena Otie Key for some history along with a beautiful view of the key.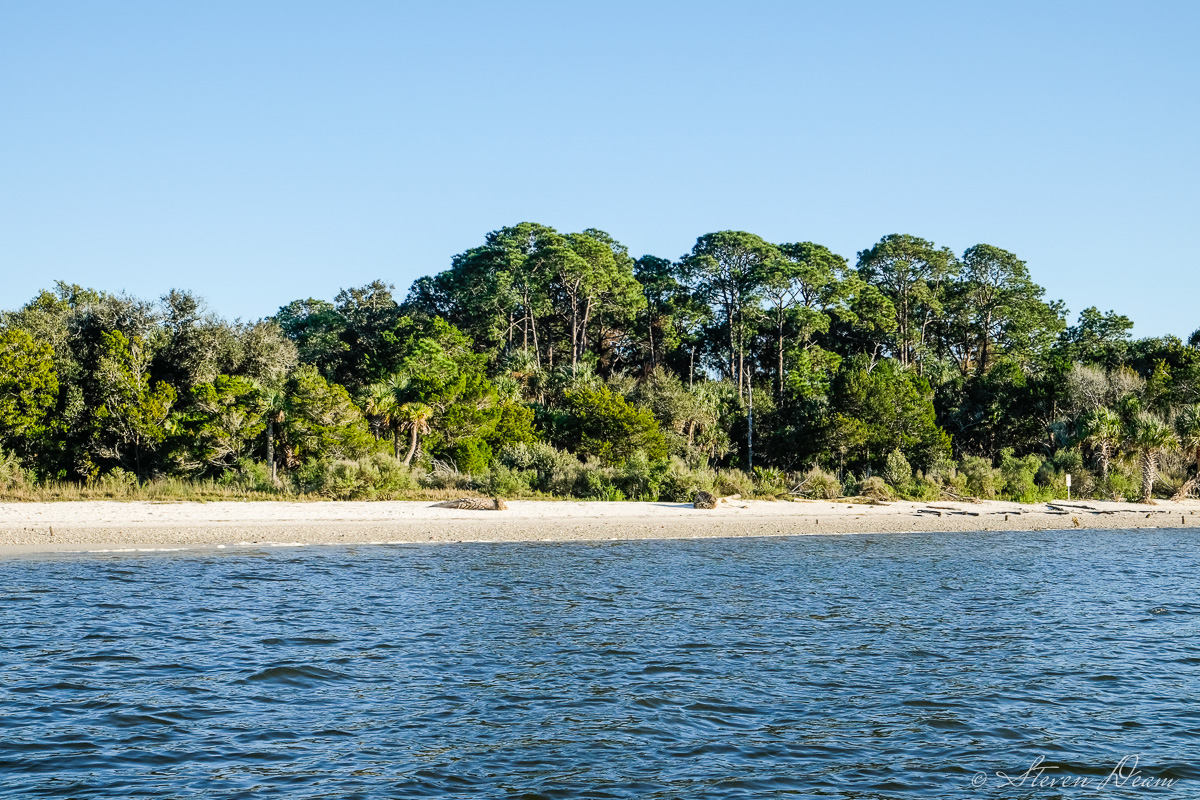 Next we headed over to Horseshoe Key…   For a very brief moment we had a Bottlenose Dolphin riding along…  Unfortunately his stay with us was so brief I only managed to get a couple shots of it…  Not the really cool shots I was hoping for, but it was fun while it lasted…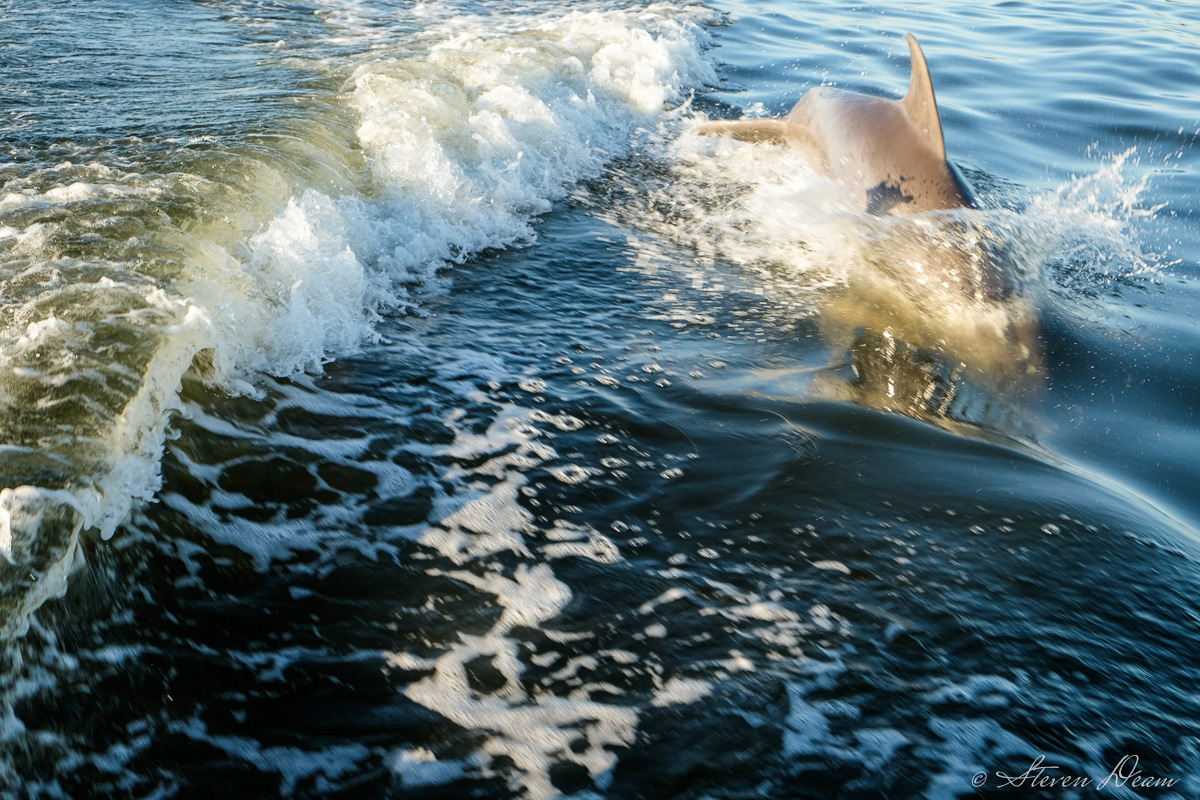 Here are a few more shots from this ride…
Invalid Displayed Gallery
Oh yea, this was a sunset cruise…  Here's a shot of this evening's beautiful sunset with Horseshoe Key in the frame.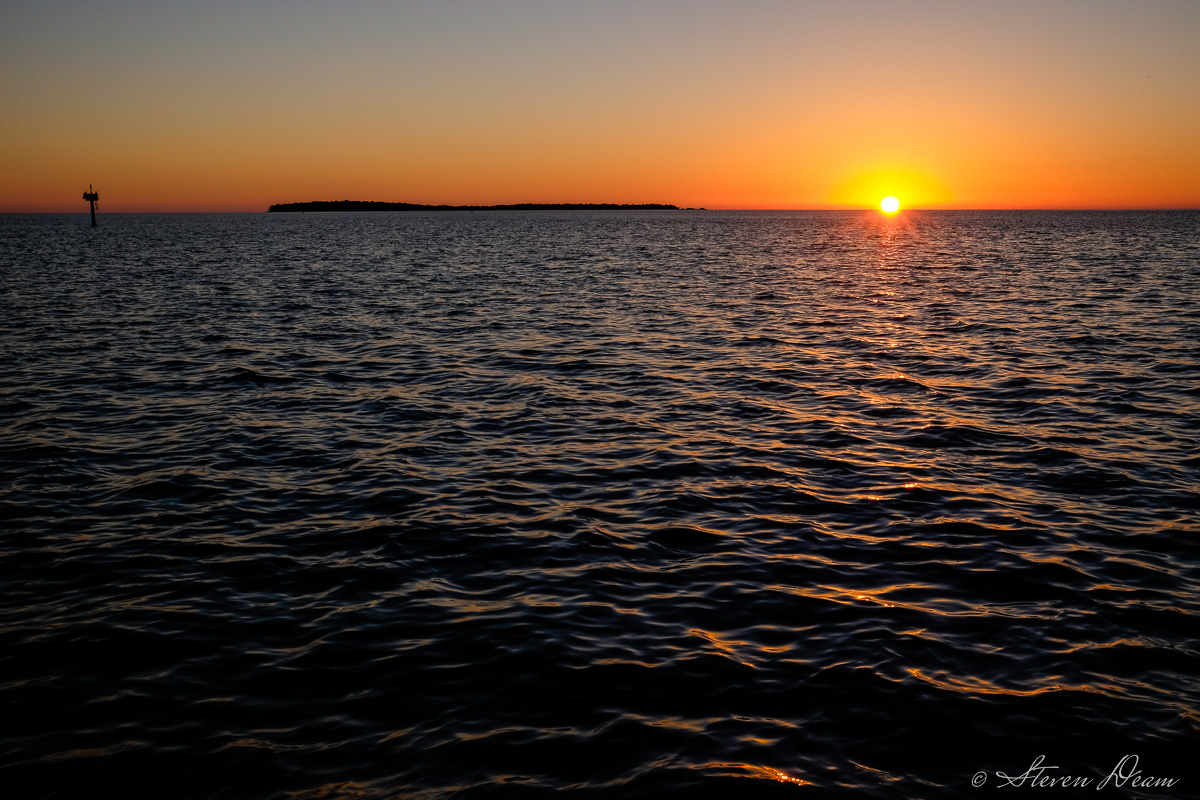 If you visit Cedar Key I highly recommend taking a Tidewater Tours cruise.  You will see lots of beautiful scenery and learn a good amount of history about the area.